Looking for a Centre where
Your Child
Will Be Safe?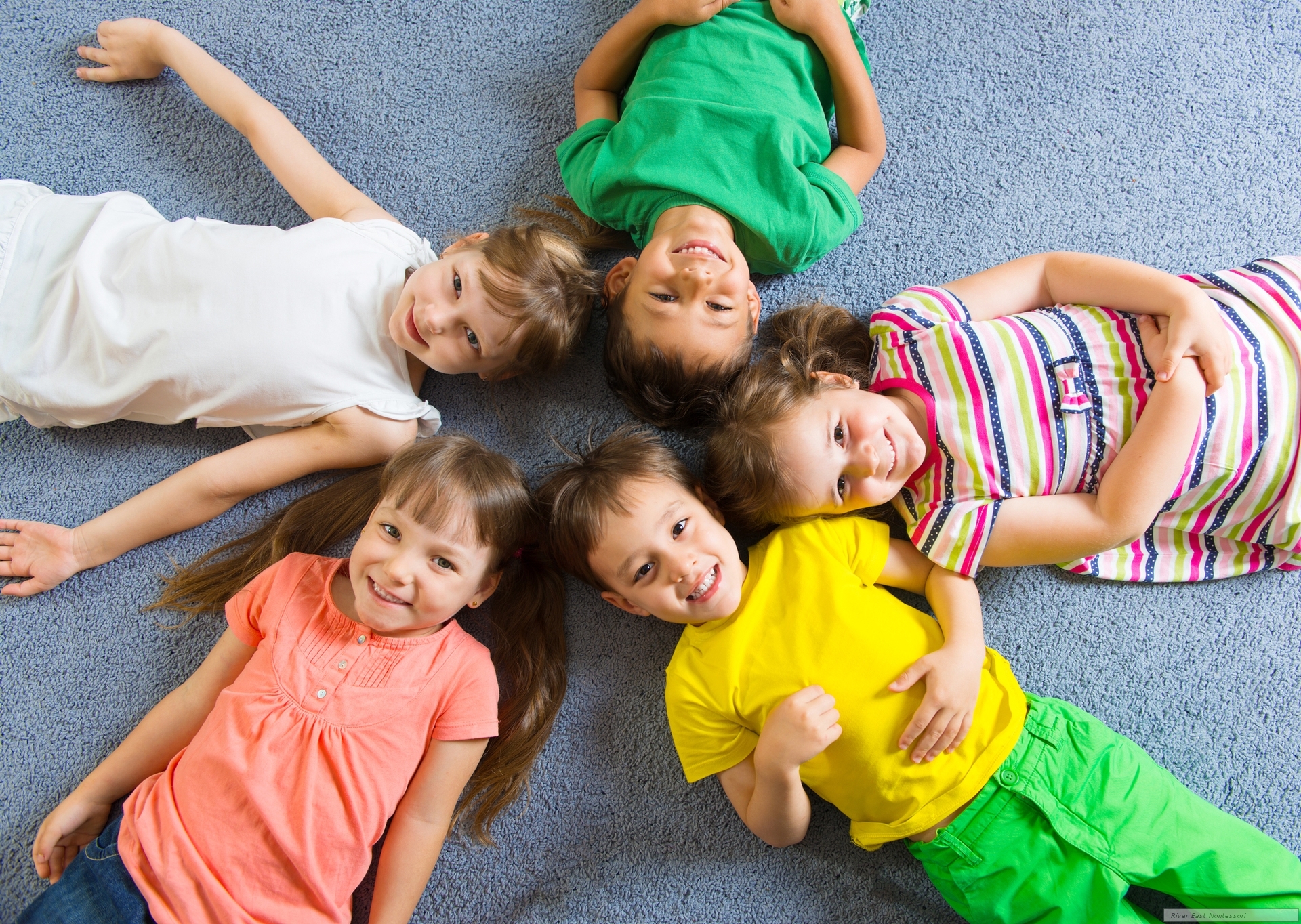 Where Fun Happens!
Educating
Your Children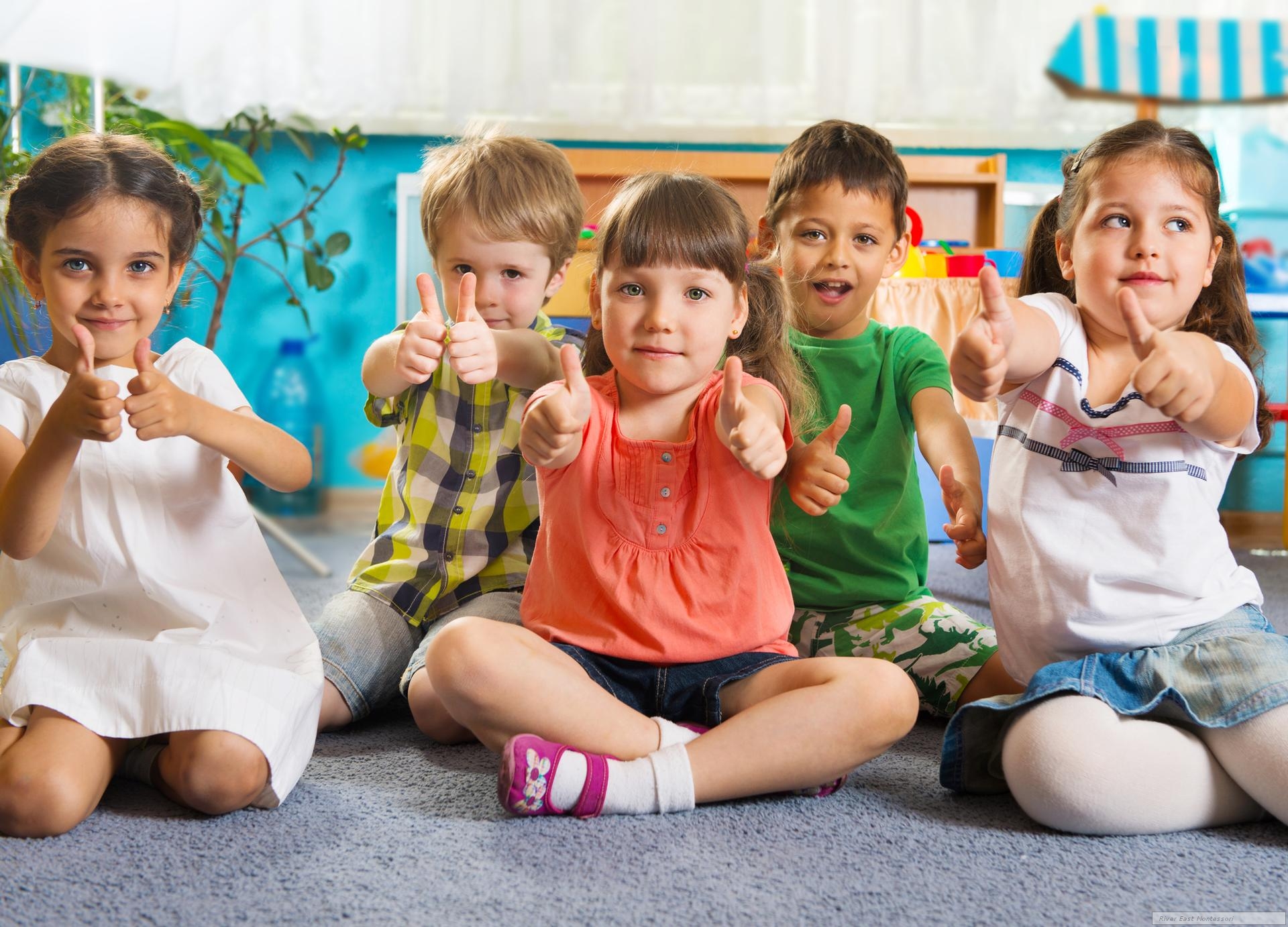 Where work and play come together
The Center

for Early Childhood Education
We provide an innovative, nurturing and stimulating environment where children develop independence, confidence and a positive sense of self and the world around them. Our curriculum is designed to involve children in experiences that enhance language, literacy, music, movement, art and socialization. Through play, all areas of development are fostered.
read more
We are dedicated to the care and education
Our Educational Programs
Our exclusive curriculum, combined with our own digital lesson planning tool, enable teachers to create personalized learning experiences, appropriate to every age group.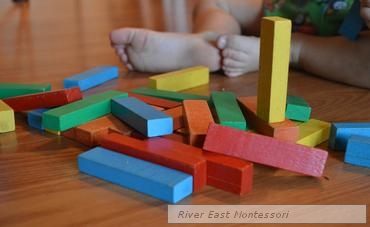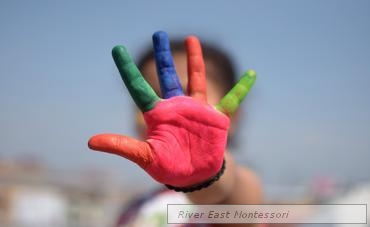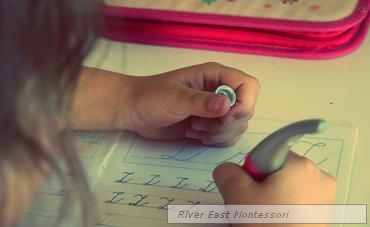 Pre-Kindergarden 4-6 Years
We provide the main activities
Elements

of Learning. Committed to Excellence
Our curriculum is based on the research of the most renowned education experts. Designed by our education team, it's created to support these important early years, to inspire children to be bold explorers today and joyful, confident learners for life.
We believe that children learn best through play and are inspired by child based learning. We have several different areas of play in each of our groups.
read more
Gardening
Sport
Art
Excursions
Outdoor
Math
Literacy
Curriculum
Elements
Gardening
The Preschool Groups have a garden in their outdoor space. Each spring, the children and teachers contribute and create beautiful and educational container/raised bed gardens.
Sport
Children need to develop large motor and small motor skills and cardiovascular endurance. Extensive physical activity is also needed to address a growing problem of obesity in American children.
Art
Kids will love designing and creating puppets and collages, constructing musical instruments and flower bouquets, and painting, gluing, and crafting to their hearts' content!
Excursions
Excursions form a vital part of a child's early education. They expose a child to a range of different experiences and enable them to gain a sense of the world in which they find themselves.
Outdoor
Our children benefit from a variety of outdoor play spaces. In addition to our playground, they experience the natural wonders of the forest, the big field, our raised gardens and nature walks.
Math
A preschool math curriculum should be taught using preschool lessons including interactive activities, learning games, printable worksheets, assessments, and reinforcement.
Literacy
A systematic and integrated literacy program promote language development preschool children. The program uses systematic, direct instruction built around a series of weekly books in the classroom. We Create a Nurturing Environment
for Each Child
Thought open ended play based experiences children flourish, and grow to love their school, taking pride in belonging to a community


view video
Read on to understand our differene
Why Choose River East?
Home-like Environment

Children are comfortable and confident in their home, feeling safe and secure to explore and learn.

Loving Language

Getting comfortable with the alphabet is an important skill for preschoolers. Besides memorizing the catchy alphabet song, they also use their fine motor skills to learn how to write the letters of the alphabet on their own.

Fun Learning

Children this age love stories. They can often memorize and "read" their favorite books, sometimes reciting the lines by heart. Once they learn all the letter sounds, they may begin to sound out small two and three letter words on their own.

Culture of Honour

We aim to help all people that come into contact with River East to feel Significant, Appreciated and Understood.

Orientation Process

Makes the process of you and your child settling into care with River East that much smoother.

Quality Educators

Trusted, highly trained and hand-picked Educators. We believe that educators play a huge role in quality child care.
Want to know more about us?
Centre Information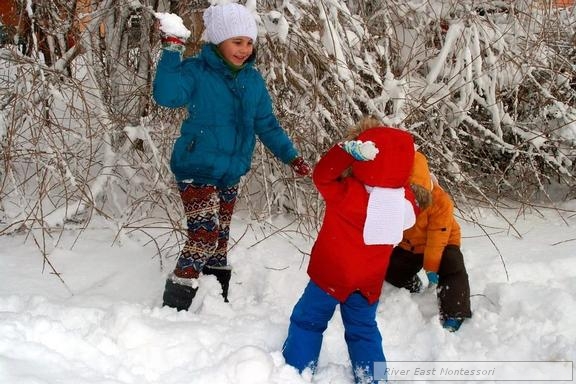 Positive, Safe Environment - We are committed to providing an uplifting and positive atmosphere for our children and staff; a fun learning experience in a secure, safe, and loving environment.
Leadership - We are committed to lead; developing, mentoring, and empowering our children and our staff to reach their full potential.

Excellence - We are committed to achieve the greatest levels of excellence in childcare, in education and in everything we do; being highly professional, innovative, creative, efficient, and effective.

Respect - We are committed to building strong, healthy relationships with each other, our children & their families, along with the community through communication and understanding of the cultures around us.

Integrity - We are committed to carry out our mission.
We have a focus on recruiting and retaining quality teachers and offer competitive remuneration, good student discipline and relatively small class sizes
Checkout our Instagram feed
#RiverEastMontessoriSchool

Centre Photo Gallery